Art Boulay
Owner
Art is the owner of the Brunswick Business Center. His business, Strategic Talent Management (located at the business center), helps organizations measure the talents of hiring prospects, their current leaders and future leaders, and the leaders and key employees in acquisition or merger targets. The base-line data he provides is key to his client's decision making.
pscopeteBusinesses Located at the Brunswick Business Center
Strategic Talent Management offers a full suite of solutions to solve your people challenges. Our core service areas are Hiring & Recruiting, Succession Planning, Coaching & Development, and Human Resources Consulting. Meet Art Boulay, CEO, 207.373.9301 x1 and Sue MacArthur, President, 207.373.9312
Meridian MSI provides engineering services to the government and industry. Contact Mark Kopyc, Chief Engineer at 207.373.9310
Robert A. Staab  represents Northpoint Mortgage for midcoast and central Maine. To put his 25 years experience to work for you, call Bob at 207.373.9300
Regent Financial Services  for investment management and advisory services, meet Peter Coopersmith. Contact Peter by email: peter@pscoopersmith.com
Pine Island Camp, a traditional summer camp on Belgrade Lakes, Maine for boys 9 to 15 has their administrative offices here. For more information, call 207.729.7714
Grilljam, LLC is Graham Nash. 

Graphic + Web + Email Design. Graham works with clients to create new or improve existing identities for their organizations

. 

207.536.2414

Meet Matthew Bowe, Attorney at Law, specializing in criminal defense.  Contact Matt at

207.373.93

14
Lori Boulay is the CFO at Strategic Talent Management where she is available to your company to fill in for key roles, handle accounting and financial management projects, or train your staff to help you attain your financial objectives. Contact Lori at

207.798.1732

Douglas J. Payne, Attorney at Law, who handles wills, powers of attorney, estate settlement, evictions, other real estate issues (deeds, mortgages, easements, and boundaries), and small business law. 207.725.1368
Mark Tucker is the managing partner of Dirigo Investigations & Security, LLC. Dirigo offers professional investigations for insurance, corporate, professional, legal and private sectors. Give Mark a call at

207.373.93

17
Phenix Title Services has their Brunswick office here. You may reach Dee-Dee Whittemore at 207.241.0514
Butler Law Offices, meet Elizabeth Butler, a premier corporate attorney. 207.373.9313
Howard Yanik, Office of Strategic Services /HY Security offers special investigations and fraud investigation services. Reach him at 207.373.9300
Law Offices of Barbara Cray offers services in Family, Commercial and Business Law. Reach Barbara at 650.654.2729
Academy of Medical Professionals provides certification in a wide range of roles in the medical profession. Meet Amy Alexander and reach her at 207.721.0714
Birch Tree Transitions, LLC provides rooted, practical approaches combined with grounded guidance to support you during times of transition. By compassionately exploring your needs, we will establish a plan to help you accomplish your goals. Meet owner Cammy Moraros, 207.209.3529
Meet Andy Sarapas of Sarapas Law, PLLC. Andy is a Maine attorney who is fluent in French. His primary area of practice is real estate law, with a specialty in commercial real estate transactions and title insurance. He is also an agent and underwriter for Chicago Title Insurance Company, Commonwealth Land Title Insurance Company, and Fidelity National Title Insurance Company. Give Andy a call at 207.373.9303
MidCoast SLP, LLC offers speech and language evaluations and services that target communication skills (e.g., expressive/receptive language, articulation, social skills) across the lifespan. Contact Meaghan at 207.518.8128
InformData LLC (SJV & Associates LLC, Wholesale Screening Solutions LLC) offers background screening solutions with actionable insights that are reliable and efficient. Contact them at 800.203.0582
Su Leigh is a managing partner of Maple Leaf Title, your premier closing agency specializing in cash closings, title insurance, title examinations, title commitments, and mortgage closings. Contact Su at 207.631.3009
Meet Melinda Norko, Managing Director of Lighthouse Community Care LLC who provides high-quality and comprehensive Adult Community Case Management Services to people who are intellectually disabled and/or on the Autism Spectrum. Call Melinda at 207.373.9327
Paul O'Brien of Paul O'Brien Services provides high-quality building renovation and restoration work. He has done a good deal of work at the business center since its opening in 2005.  Contact Paul at

207.650.1187
Special Attractions

Stop by to see original art, photographs, and sculpture created by local artists in our gallery; contact Points of View.
Businesses in or near Brunswick, Maine
Want to be added to this page or did you find a bad link? Contact us info@brunswickbusinesscenter.com or (207)373-9300.
A Building in Time
Walk into Brunswick Business Center today and you'll see stained glass that others have enjoyed for 100 years. During renovation in 2004 we carefully preserved these beautiful gifts from the past.
The building was built by Charles Eaton and his wife in 1911–and he had his Dentist practice where our lobby is today. In WWII the building was a boarding house, known as Eaton Manor. During renovation we found a postcard in the wall showing Eaton Manor as it existed in 1940.
From a 1961 photo the building serves as Brunswick Savings and Loan. According to the sign out front, accounts were insured to $10,000 and you could get 'up to' 4% interest (a nice deal at today's paltry interest rates!). From the 1970s until we transformed the building it was home to social services agencies including Sweetser.
On the outside you'll see a building that has withstood the forces of time and arrived in this century strong and proud, its original architecture largely intact. On the inside, we've preserved the general floor plan even as we rebuilt everything from floor to ceiling. We maintained a sense of history, while creating a modern and welcoming business environment that is Flexible, Functional and Supportive.
We succeeded, please come by and see for yourself.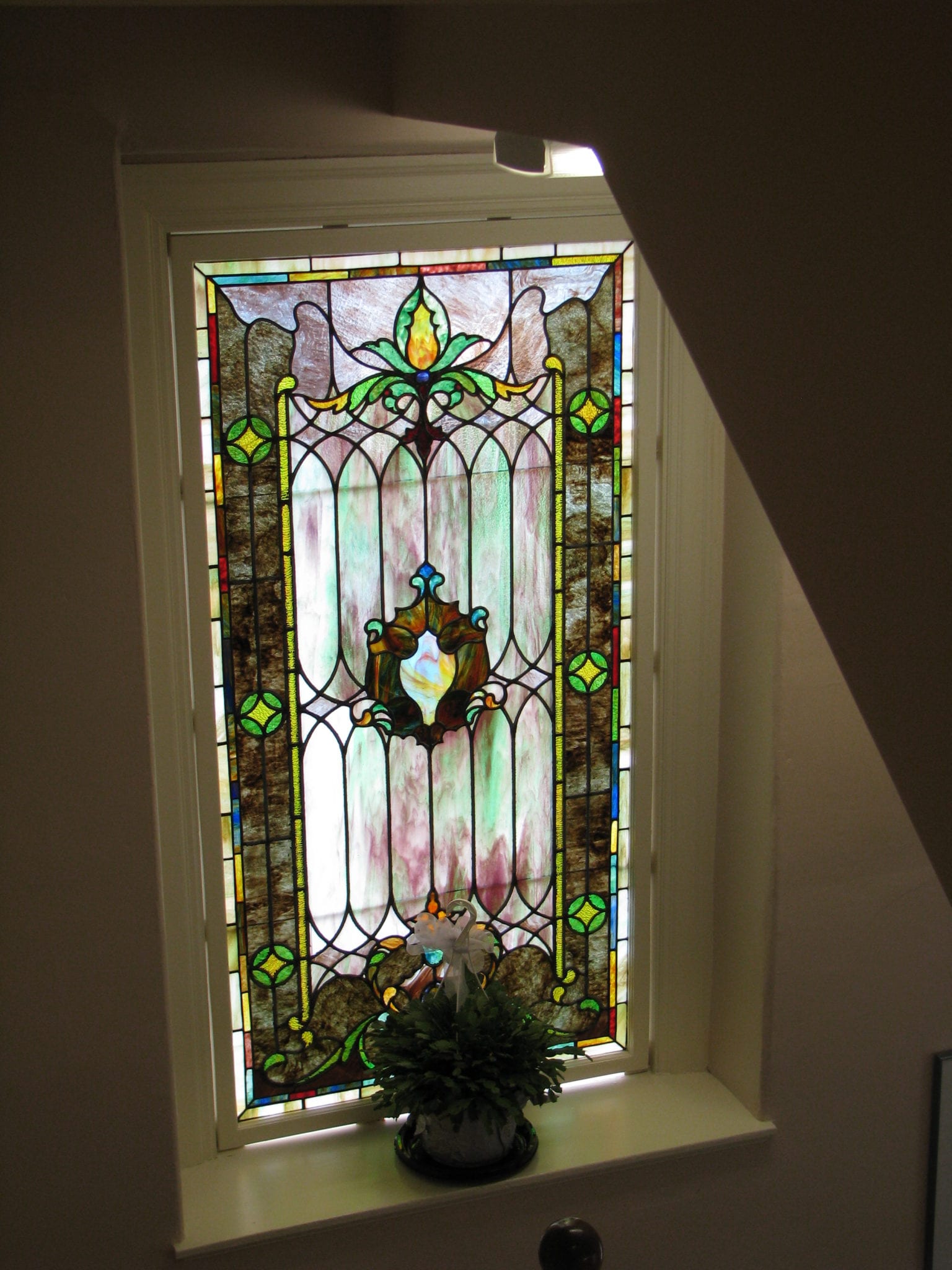 You're Invited to Tour the Brunswick Business Center!
Call 207-373-9300 or click below. We will show you how Brunswick Business Center is designed to serve your organizations needs.