Values...
Flexibility, Functionality and Support. Whether a new small business, or an established large business–we adapt to your changing needs.
...Image...
Project a large firm professional image: Administrative support, professional phone answering and personal service presented in a beautiful and welcoming environment.
...Flexibility.
You can lease an office or suite Full Time, Part Time, Virtual or Drop-in–whatever you need. All services and amenities are available with every package, at a fixed predictable price.
A Small Business
enjoys a large company image without the expense and overhead.
A Large Business
has a satellite office without the expense and overhead.
Grow Your Business
We maintain a healthy mix of compatible professionals at Brunswick Business Center, which fosters the opportunity to build referral relationships and benefit from mutual assistance. Brunswick Business Center is more than a business building… we build business.
Services:
Full time reception
Administrative support
Personalized phone answering
24/7 monitored security
Centralized printing, faxing, copying and scanning
High speed internet (50MBps x 50MBps)
IP phones and long distance
Full A/V services in Eaton Board Room
Conference room for 10
Meeting rooms
Cat 6 cable for voice and data; plus Wi-fi
Central Air Conditioning
Your name on our street sign & this website
Free Parking
Cleaning Service
If you need a service not listed here...just ask! We will make it happen for you.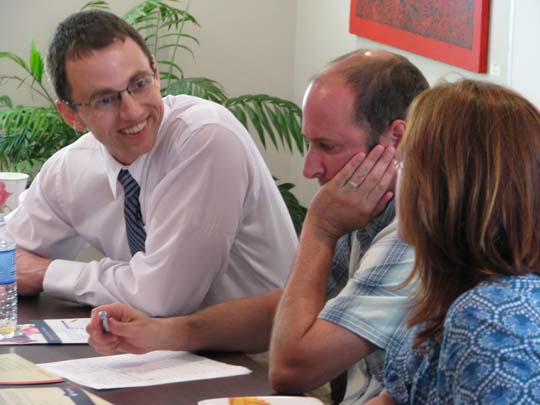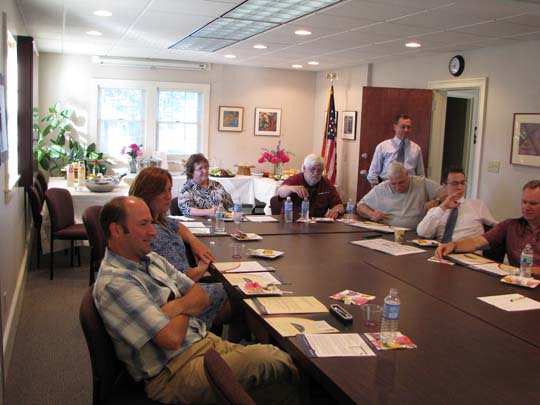 You're Invited to Tour the Brunswick Business Center!
Call 207-373-9300 or click below. We will show you how Brunswick Business Center is designed to serve you!